A Royal Hello from Prince Wednesday and a BIG THANK YOU to Women in Philanthropy of Utah County!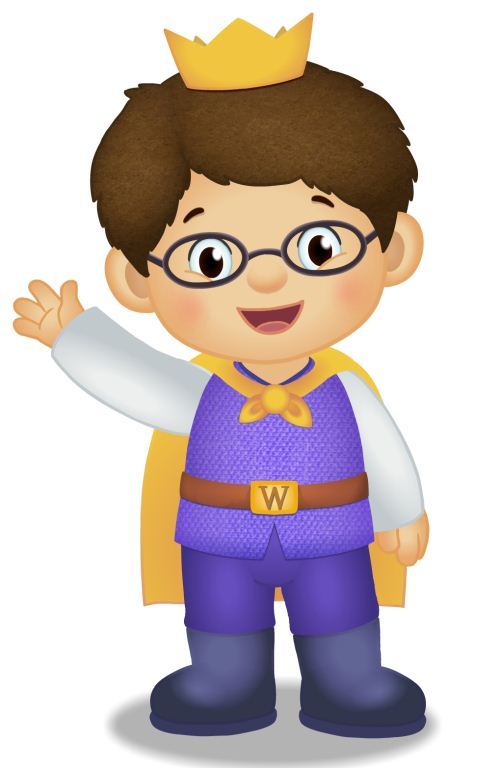 Thank You to Women in Philanthropy of Utah County for their generous support at an "In Her Shoes" luncheon they sponsored Wednesday at the KBYU Broadcasting Building. All proceeds will go to buy books for our Ready to Learn class! We partner with KBYU's Ready to Learn class once a month at the UCHD for the Ready to Learn Class. Anyone can access the Ready to Learn Curriculum
here
.
Diena Simmons shared with us how screen time- can be leveraged to help children learn to read. She explained that when parents and caregivers are active participants in their child's screen time, they can teach their children some great skills! Diena also shared many of the great programs on the KBYU Eleven channel that promotes Every Day Learning in young children.
Parents who are engaged in their children's activities make all the difference in children's learning!
Prince Wednesday is featured on
Daniel Tiger's Neighborhood
, a PBS Kids Show that airs weekdays and Sundays that airs on KBYU Eleven. Check out the website for some fun interactive play for young kids!